About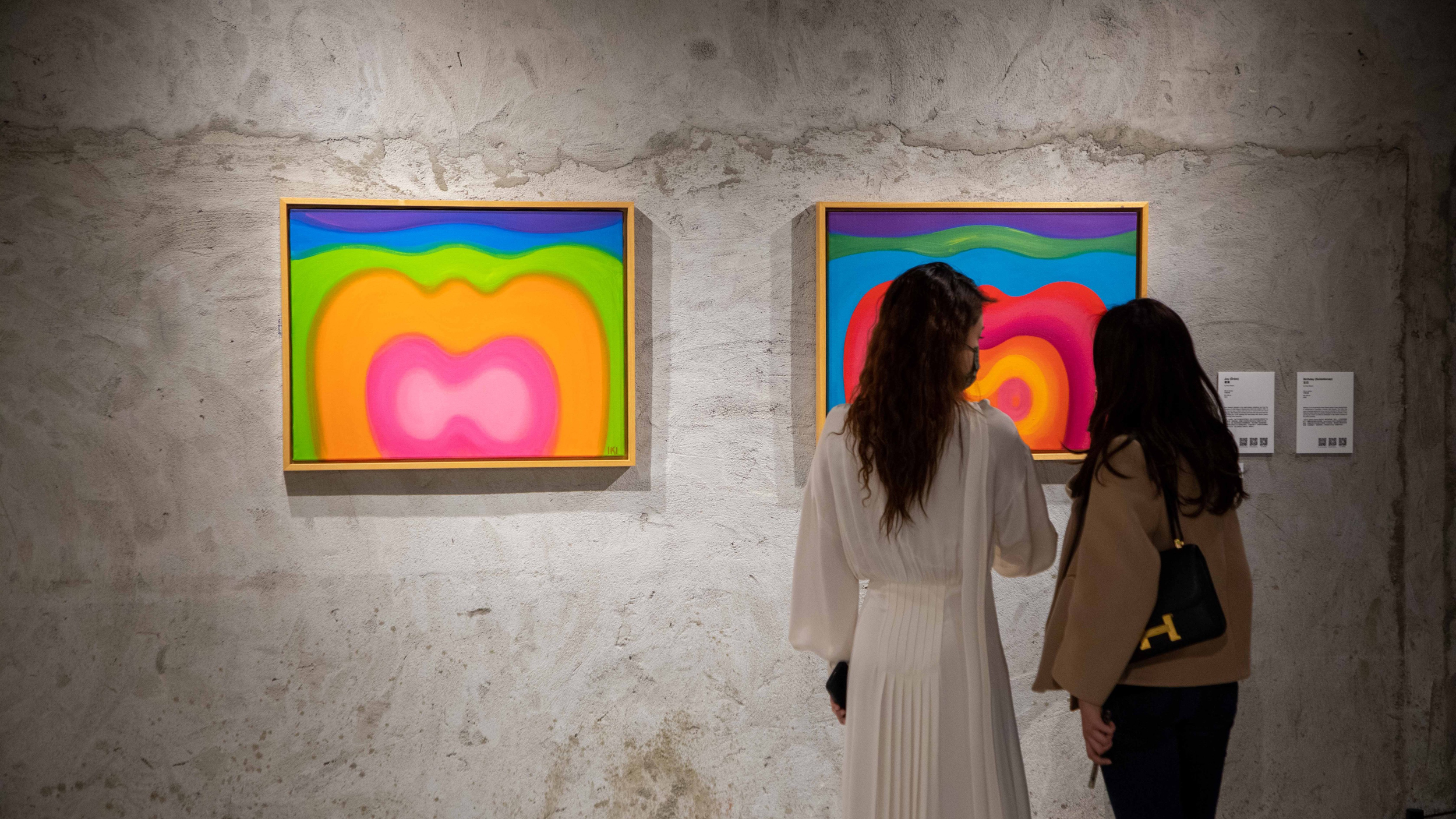 Q Art Group is the connecting point between three distinct yet complementary enterprises, providing a worldwide platform for audiences to discover, collect and create works of art .
Founded by entrepreneur and travel enthusiast, Queenie Rosita Law, Q Art Group reflects a passion for curating and producing artwork through its private museum, commercial gallery and art studio. Its goal is to make artwork accessible on an international scale by bridging the divide between living spaces, artists and art collectors from across the world.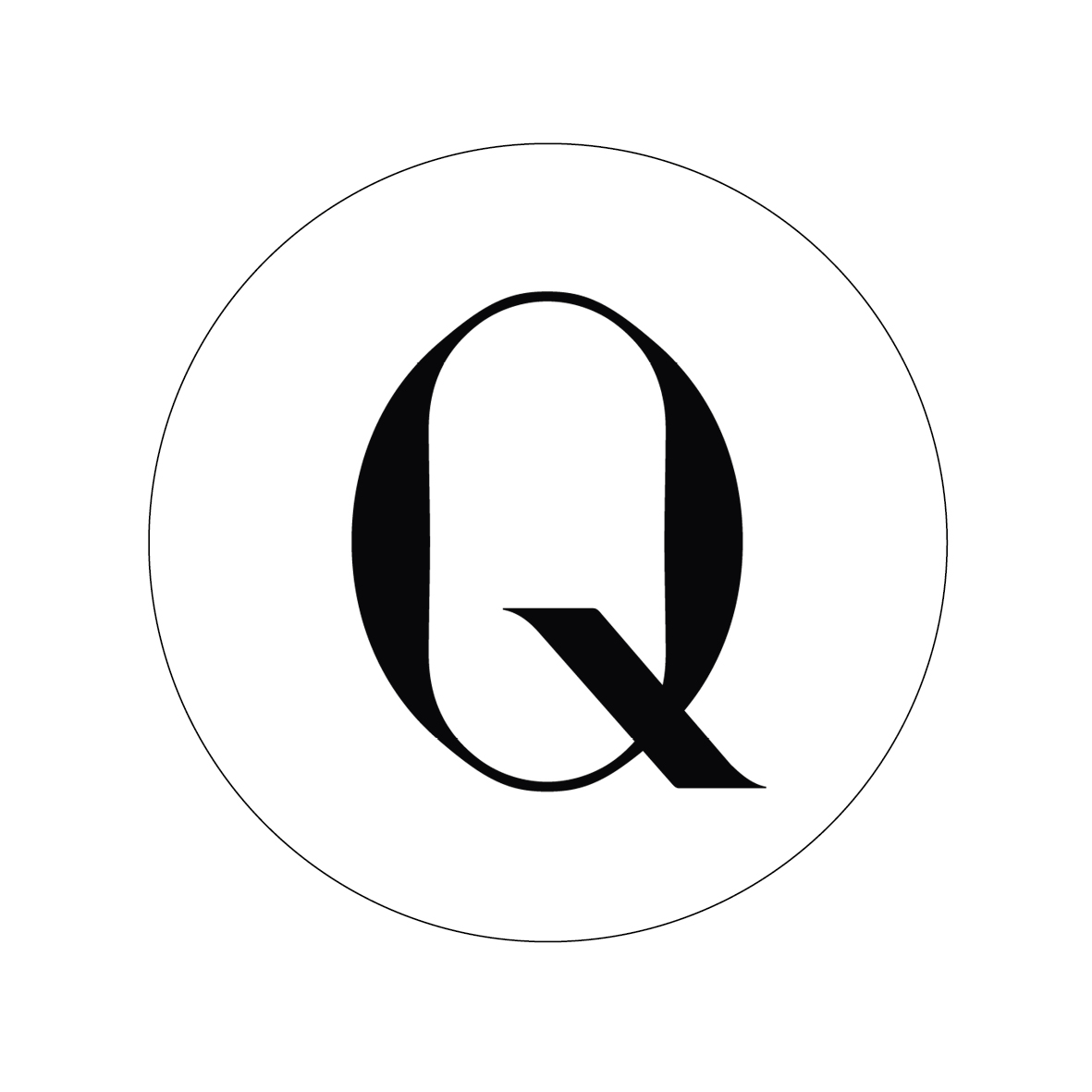 Discover with Q Contemporary
a private museum located in the heart of Budapest, where Central and Eastern European art is finally given the global platform it deserves.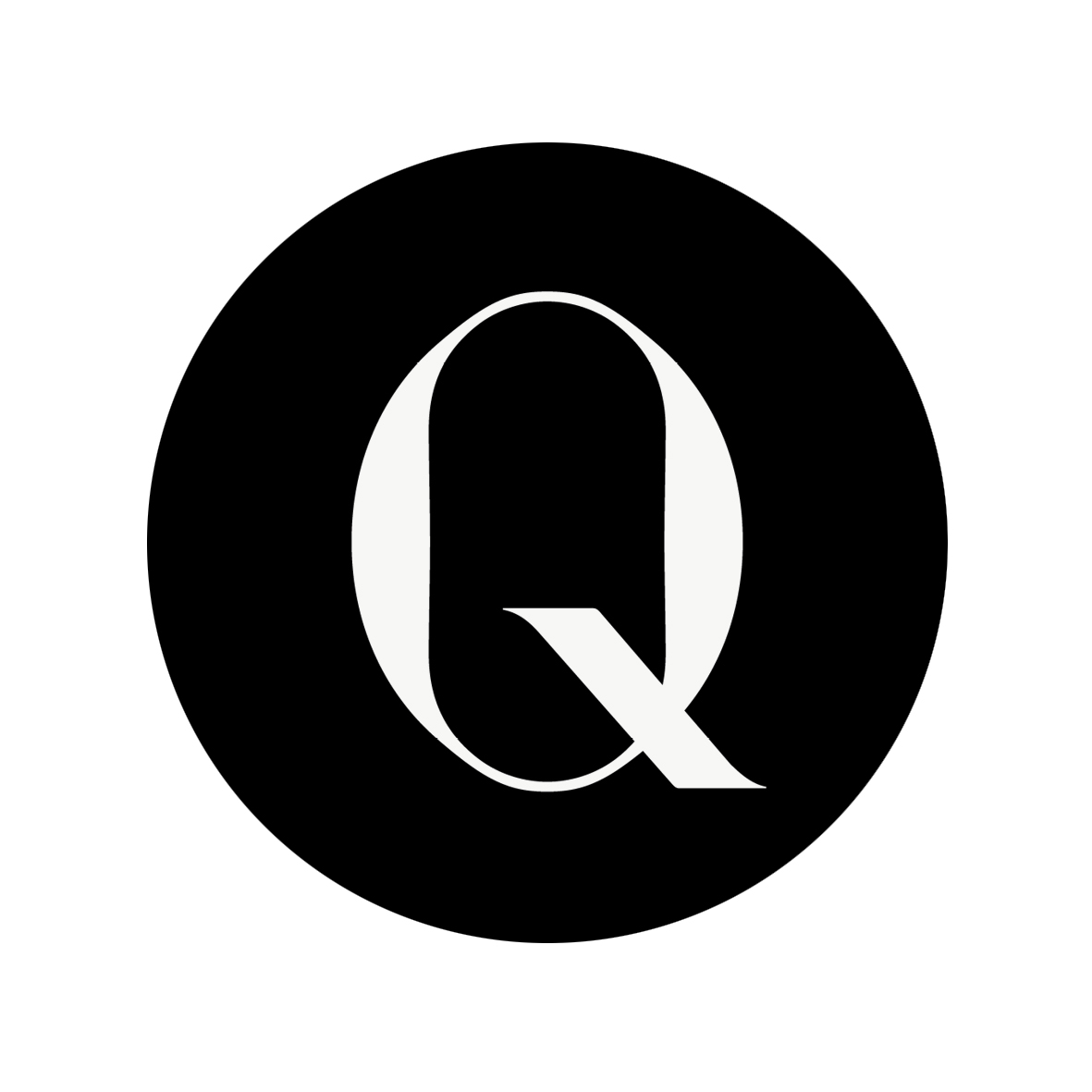 Collect with Double Q Gallery
a refreshingly welcoming and innovative space in Hong Kong for discovering and experiencing art. Supported by Q Contemporary, Double Q is dedicated to celebrating and promoting distinctive talents around the world.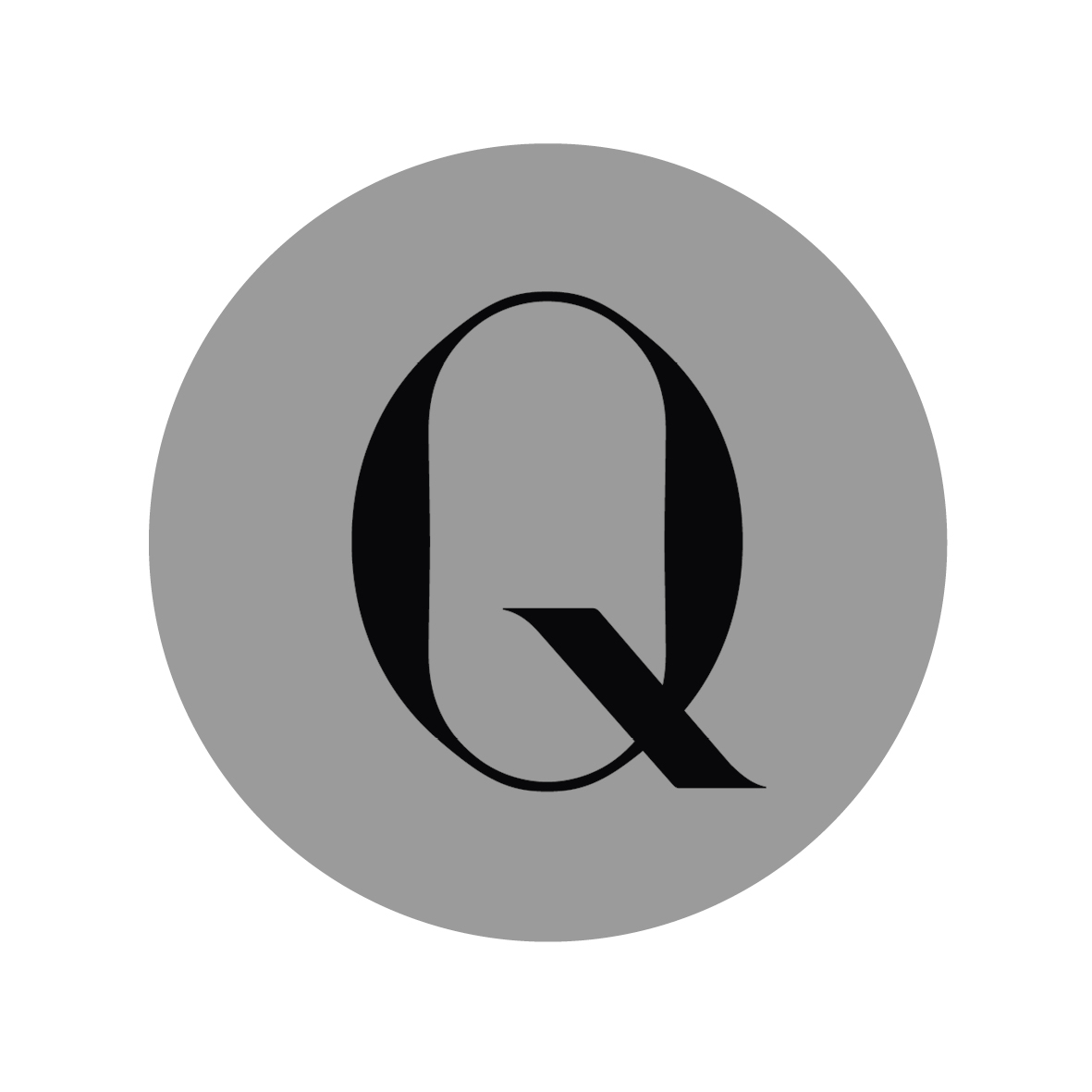 Create with Q Studio
where the spirit of collaboration powers bespoke commercial art projects that complement world-renowned interior designers, luxury brands and property developers in perfect harmony.
Q Art Group connects the broadest audience to the world of art while building a more creative community as its core driving mission. Through diverse channels, we translate the value of art into everyday life.